DAF registered 8,200 more trucks in the heavy-duty segment in 2015 which is an increase of  26% on the previous year. In total in 2015 approximately 39,400 vehicles were added in Europe. DAF predicts the European market for heavy-duty commercial vehicles to be in the region of 260,000 to 290,00 trucks. They saw the UK market rise to 23.9%. DAF are still market leaders in Netherlands, Poland, Hungary as well as the UK.
DAF have strengthened in other parts of the world also by  entering the Malaysian and Columbian markets. In Taiwan DAF is the largest European truck brand with 17.8% market share. They have a new assembly line there producing the LF, CF and XF models.
Richard Zink, Director of Marketing & Sales says "We are proud to have further reinforced our market position in 2015, both within and outside Europe. Over the past year, DAF has introduced important product innovations that make our popular CF and XF models up to 5% more fuel efficient. In line with our DAF Transport Efficiency philosophy, numerous innovations were also implemented for the LF distribution truck, resulting in an even greater return per kilometre. Along with our extensive package of services and professional dealer organisation, DAF's comprehensive product range forms the basis for continuing growth toward our medium-term objective of 20% market share in Europe"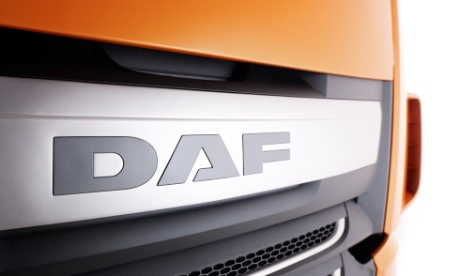 17 Feb 2016