If you need to source a replacement propshaft for your Scania truck, find a reputable truck replacement parts supplier that offers prompt response times and quality replacement parts. Sourcing and replacing the appropriate Scania truck parts as swiftly as possible will benefit your vehicle and maximise your uptime.
Get your commercial vehicle back on the road with a little help from Swedish Truck Parts. Supplying quality used and new parts for a range of different commercial vehicles, if you need to buy  for example a Scania 3 series propshaft centre bearing you can buy it through us.
Most commercial vehicles need to be on the road and often for hours at a time. It's therefore important you replace your  Scania 2 Series propshaft centre bearing with a quality replacement part that meets the needs of the vehicle. When receiving a part from a lorry or HGV replacement parts supplier you have to have peace of mind that that part will serve your vehicle well.
The parts team here at Swedish Truck Parts has the knowledge and expertise to identify the part you need quickly, allowing you to get your vehicle back on the road as soon as possible.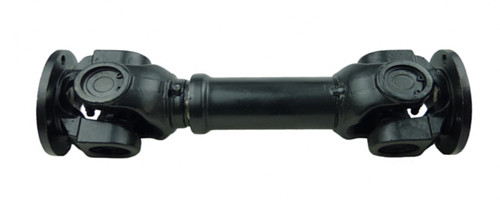 Early Scania 3 Series
You can also find early Scania 3 Series propshaft centre bearing for models from 1989-1997 in our web shop
12 Dec 2014