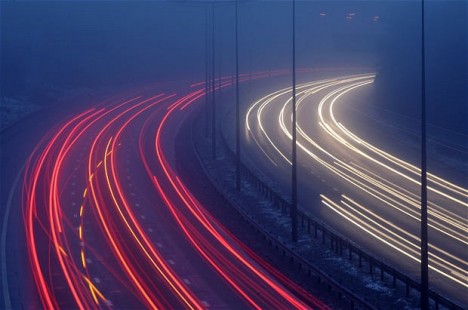 October means only one thing, "Winter is almost here!".
Time to make sure your lights, electrics, mirrors and heaters are all ready for the long slog through the cold mornings and dark nights.
We stock a full range of lighting, mirrors, heater motors and LED markers for all trucks and trailers
Just some of the October Offers from STP to warm you up...
To place a direct order please visit our truck parts webshop or call us on 01706 650 999
Why buy from Us?
26 Oct 2015