Wheel bearings support your vehicles weight and also ensure your vehicle's wheels turn without any resistance.
If your wheels don't meet any resistance then you, the driver, will be able to steer smoothly. Wheel bearings support the balancing of the vehicle's weight as it turns, and in doing so, wheel bearings often suffer from wear and tear over time.
The wheel bearing is a vital part of a vehicle's suspension. If your steering feels a bit loose or if your wheels are rumbling then it may be time to check the wheel bearings. Wheel bearings are easy to come by, are relatively easy to replace and are not too expensive.
If you are looking for series 4 wheel bearings for your Scania vehicle then Swedish Truck Parts should be able to help. Stocking and supplying quality replacement parts for most commercial vehicle makes and models, we can find what you need quickly and efficiently. Swedish Truck Parts will be able to provide you with a quality replacement part, as sourced from our OE suppliers, in order to keep your Scania vehicle performing at its peak.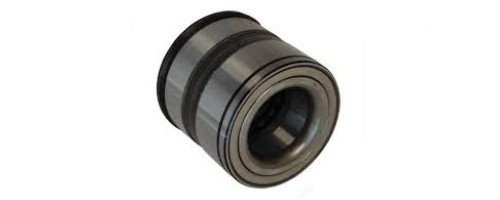 08 Jan 2015